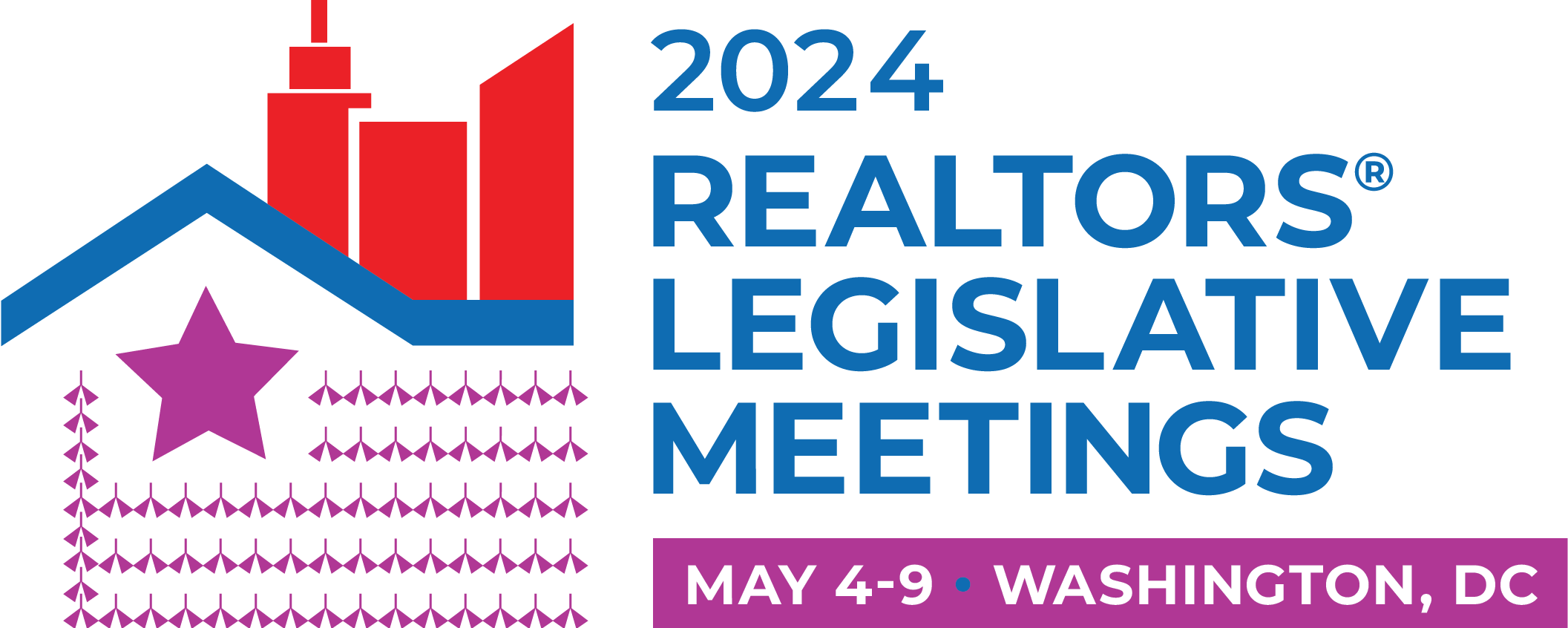 Thank You for Attending the 2023 REALTORS® Legislative Meetings
Save the Date for 2024! The REALTORS® Legislative Meetings will be held May 4-9, 2024 in Washington D.C.  See you next year!
2024 REALTORS® Legislative Meetings
Washington, DC  •  May 4–9, 2024
Advancing Issues Important to the Real Estate Profession
The profound importance and powerful impact of NAR's advocacy work has become increasingly clear over the last several years. The REALTORS® Legislative Meetings allow us to build on that momentum and continue the critical policy conversations among REALTORS®, lawmakers, and industry leaders.
Real Estate Trade Expo
With over 100 exhibitors and many activities, real estate professionals found tools and resources to propel them to the forefront of the industry.
The Expo floor included informal networking opportunities, short information presentations, and exhibitor product demonstrations.
REALTOR® National Block Party
REALTORS® from around the country & representatives attended a one-of-a-kind reception at Nationals Park in Washington, D.C. to learn, network, and play. Leaders experienced key member initiatives and heard how REALTORS® from every district are protecting the American dream of homeownership at this May 9, 2023 event.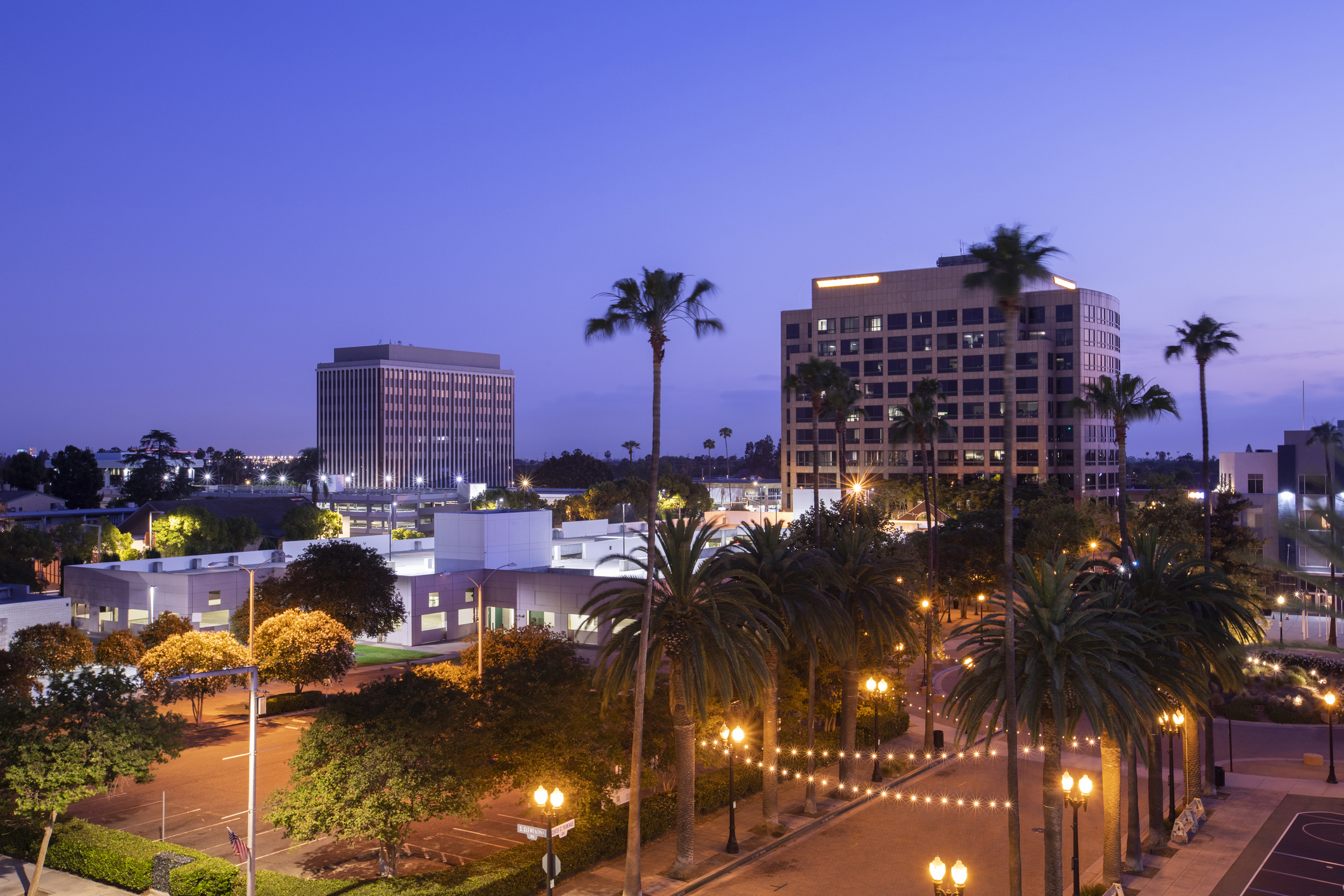 Upcoming Events
Don't miss these exciting NAR events, including:
What Happened During REALTORS® Legislative Meetings 2023?
More than 8,500 attendees
100+ Expo exhibitors
Sea of blue at the REALTOR® National Block Party
Extensive networking opportunities
NAR members who are involved in the governance of the association and who volunteer on association committees attend this event each year.
Federal Political Coordinators (FPCs) and other politically active members who communicate with congressional representatives on Capitol Hill.
All other members are invited to attend the open meetings, sessions, and forums as well as the expo.
The event is free for members with a valid NAR Member ID.